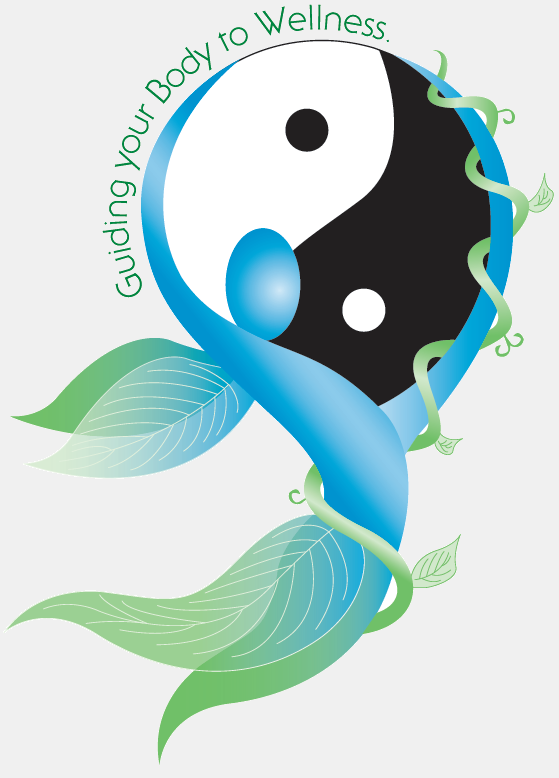 The clinic here in Summerseat is open for treatments Monday to Thursday. If you would like to book an appointment, ask a question, or get more information - please phone or text (07713 508 678). Alternatively, click here to contact the practice acupuncturist by e-mail.

This site is not only intended to 'spread the word' about The Garden Room Clinic, but it will also serve to tell you a little about myself and about acupuncture treatments in general.
I hope this will help you to decide that you would like to experience acupuncture therapy and perhaps enable you to choose my Summerseat practice as most suitable for you.
Your Acupuncturist: TIMOTHY MAJOR BSc. MBAcC
I am a MBAcC - member of the British acupuncture council with a BSc (Hons) in Acupuncture and a Diploma in Acupuncture from the Northern College of Acupuncture (NCA). I also have a Certificate in Facial Rejuvination from Jong Baik of Korea and have studied scar rejuvination with Philip Strong of Australia. I am over twenty one; by quite a bit. I am married with a wonderful daughter and twin grand daughters, who keep me grounded. I have come to acupuncture late in life, after a career in business. In some ways, I wish I had started on this path earlier, as acupuncture has given me a completely different perspective on health and life. That said: what is meant to be.... is! I doubt I would have had the maturity, the empathy, nor even the patience to make a good practitioner as a youngster. That is not to say that young people do not make good practitioners; just that I am now ready for this wonderful new direction my life has taken.

I trained to be a traditional Chinese medicine (TCM) acupuncturist at the Northern College of Acupuncture in York for three years. My training was nothing short of amazing. All our clinical tutors were practitioners themselves and without exception, really wanted their students to succeed. Never before have I experienced such enthusiasm and dedication; nor such standards! Exacting and hard though our training was, we all felt privileged to be attending The Northern College.

I gained an upper second class honours degree in acupuncture (UCLAN) and now proudly have the letters BSc after my name. Additionally I have a certificate to practise acupuncture from the Northern College of Acupuncture. I am also a member of the British Acupuncture Council, the governing body of traditionally-trained acupuncturists in the United Kingdom. The Garden Acupuncture Room and I have been inspected and are accredited by the environmental department of Bury Metropolitan Council; this is a legal requirement for all acupuncturists practising in England and their clinic premises.

I attend regular professional supervision to help me strive towards good practise and to ensure that I do not develop bad habits. This is a part of my Continual Professional Development. Indeed, all acupuncturists who are members of the British Acupuncture Council, must undertake Continual Professional Development. As an acupuncture student I was encouraged not just to study my subject, but to reflect upon my understanding and practise of it. This is an essential component of my Continual Professional Development and this helps to keep me a safe and enthusiastic practitioner.

As a member of the British Acupuncture Council, I am on a register vetted and approved by the Professional Standards Authority for Health and Social Care. The British Acupuncture Council's register of acupuncturist has been accredited under a new scheme set up by the Department of Health and administered by an independent body which is accountable to parliament.

My pricing is quite straightforward:
# Each consultation and treatment, usually lasting up to two hours, is charged at £60.

I believe acupuncture works for many many conditions and that it suits most people. It is truly wonderful to be able to practise such an ancient skill and get to know my patients on their path to better health. It is an overused and somewhat trite sounding expression to say something is an "honour and privilege" nowadays; but in this instance, it is a heart-felt truth for me to say that: it is indeed an honour and a privilege to be trusted by my patients to use my skill in acupuncture and Chinese medicine to help them to better health. It is my aim to live up to that trust. I would also like to be your acupunctrist. Please contact me either at:

The Garden Acupuncture Room

38 Higher Summerseat

Ramsbottom

Bury

Lancashire

BL0 9UG

or telephone me first on 07713 508 678

or e-mail: timmajor@ymail.com