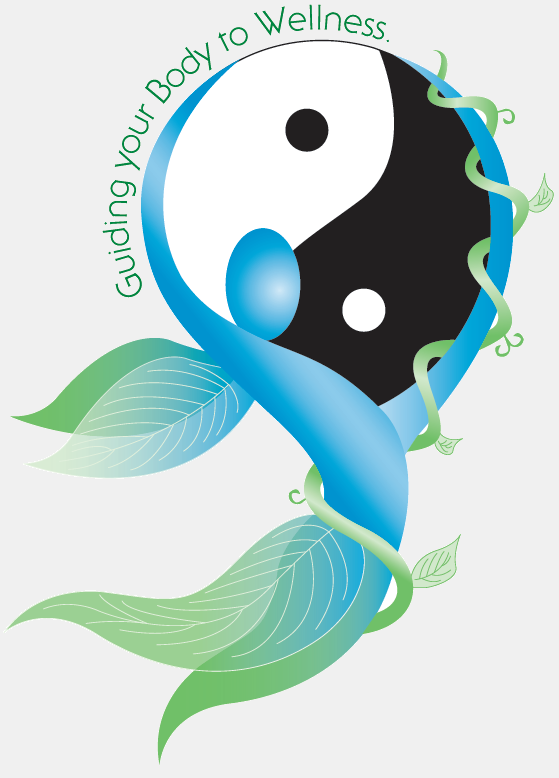 What problems can Acupuncture help with?
Acupuncture fact sheets from The British Acupuncture Council - Acupuncture.org.uk - provide accurate and unbiased general information covering a variety of conditions.
They provide summaries of research and explain exactly how acupuncture could benefit you. Simply click on any of the text links listed below - e.g. 'Back Pain' or 'Eczema and Psoriasis' - to see the latest official information and guidance from the British Acupuncture Council relating to each specific condition or illness. For more information including ongoing RESEARCH into the following conditions, please follow the links below.

A
Acne 
Allergic rhinitis 
Anxiety 
Angina 
Asthma 
B
Back pain 
Bell's palsy 
C
Chronic fatigue syndrome  
D
Dementia  
Dentistry  
Depression  
Diabetes  
Dysmenorrhoea 
E
Eczema and Psoriasis  
Endometriosis  
F
Facial pain  
Female fertility IVF  
Fibromyalgia 
Frozen shoulder  
G
Gout  
H
Headache  
Heart Disease 
HIV Infection  
Hypertension  
I
Incontinence
Infertility ART  
Insomnia 
K
Knee Pain
 N
Neck Pain 
 O
Osteoarthritis  
Osteoarthritis - Knee Pain 
P
Post-traumatic stress disorder  
S
Stroke  
T
Toothache 
Type-2 Diabetes