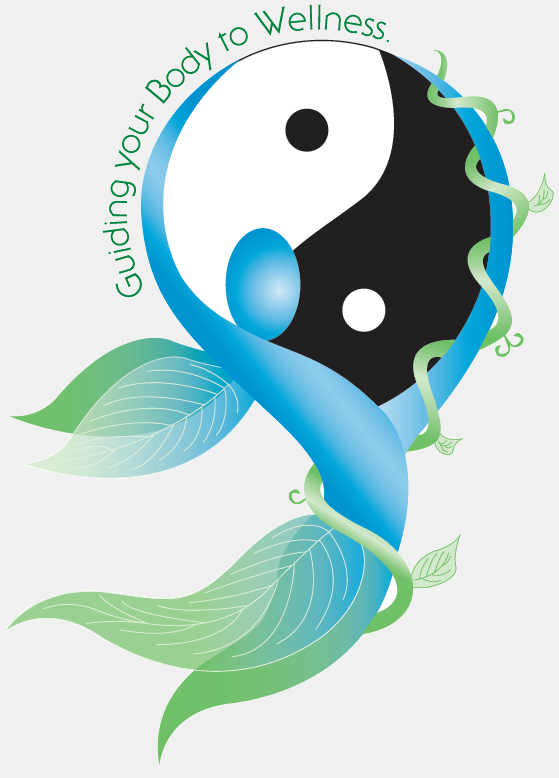 I am Timothy Major, the acupuncturist practising at the Garden Acupuncture Room. The clinic here in Summerseat, Ramsbottom is open Monday to Thursday by appointment. If you would like to make an appointment, ask a question, or get more information of any kind - please telephone or text
( 07713 508 678 ). Alternatively, click here to contact the clinic by e-mail if you would prefer to leave a written query about acupuncture therapy or treatment.

This site exists not only to advertise my practice, but also to tell you a little about myself and about acupuncture therapy. Hopefully this will help you to decide if you would like to have acupuncture treatment and whether I am the right choice of practitioner for you.
Each consultation and treatment, lasting between 1 and 2 hours is £60. That said; this can if necessary be negotiated. I do not want to deter anyone seeking treatment due to the cost.
A detailed history is taken at our first session together, which needs to cover such things as previous medical history, current medications, current symptoms. At this first session your pulses and tongue will be assessed, as these give most valuable diagnostic clues to the state of a person's health in Chinese medicine and help the acupuncturist determine the best treatment plan for you.

On this subject, you might have heard that acupuncture and Chinese medicine are holistic in treatment. This is so; but what is meant exactly by this statement? Simply, that we are all different and Chinese medicine values this difference and attempts to diagnose your symptoms as they relate to you, a unique person. Acupuncturists tend not to concentrate on disease, but rather on how unique disharmonies trigger symptoms of ill health within you.
Acupuncture is a part of a long established system of medicine which continues to develop world-wide. In China today, acupuncture is practised alongside Western Medicine in major hospitals and patients choose which medical model they want to heal them. Research into acupuncture is on-going especially in China, Germany, Japan, Spain, UK and USA. The UK's own National Institute for Clinical Excellence now recommends acupuncture therapy for the relief of lower back pain and headache pain. Many research papers point to acupuncture's efficacy in an exceptionally wide ranging set of conditions.
You can see a full alphabetical list of symptoms and conditions that can be alleviated with acupuncture treatments endorsed by The British Acupuncture Council here.